The therapeutic art let people find their own creative potential. Using the universal language of art, the therapeutic art is a way to communicate with healthy, sick and poor people.

It's usually proposed in laboratories and experimental workshops, and in those places, such as prisons, hospital and departments of paediatrics, oncology, psychiatry and geriatrics.

The therapeutic art has originated from different branches of knowledge, such as psychiatry, psychoanalysis, art history and aesthetics of phenomenological orientation.

It represents a useful way to share people's different experiences of the concept of art thanks to their own psyche.

It focuses on rehabilitation giving value to the individuals, who take part to a social and collective experience. As a matter of fact, the therapeutic art makes people create a shared work.


THERAPEUTIC ART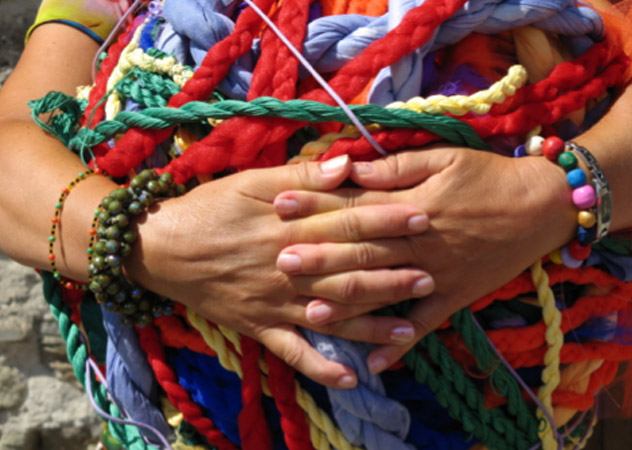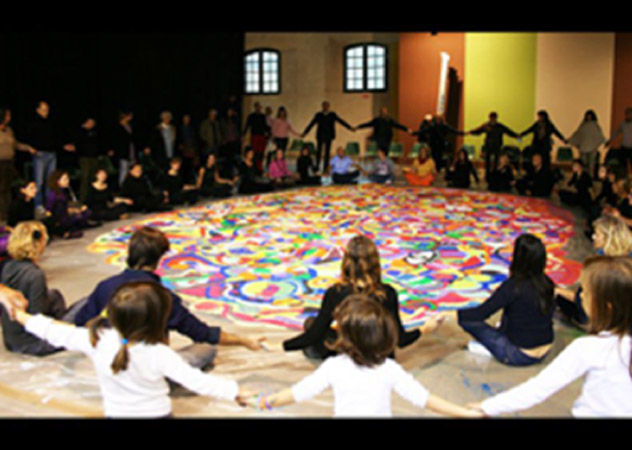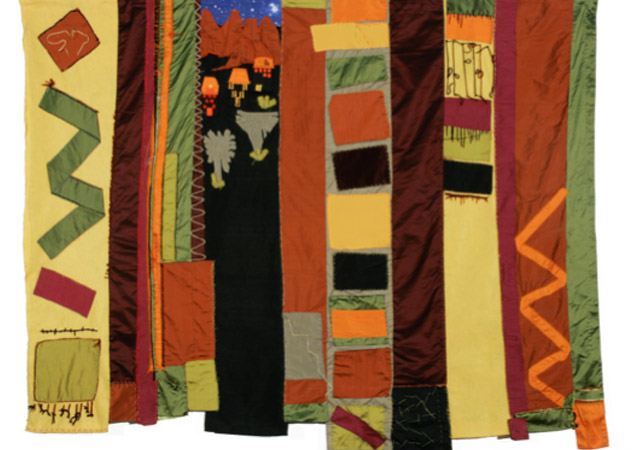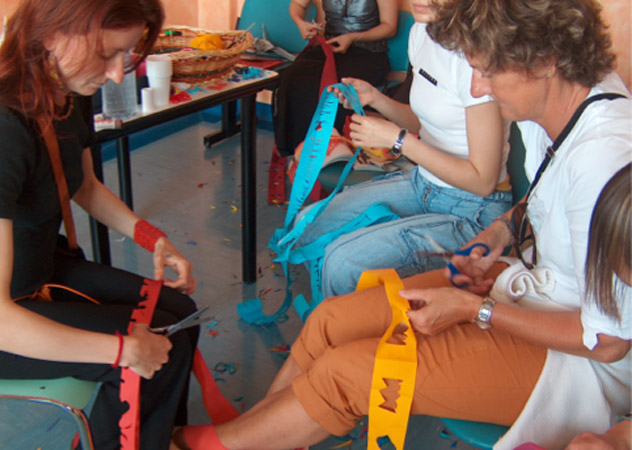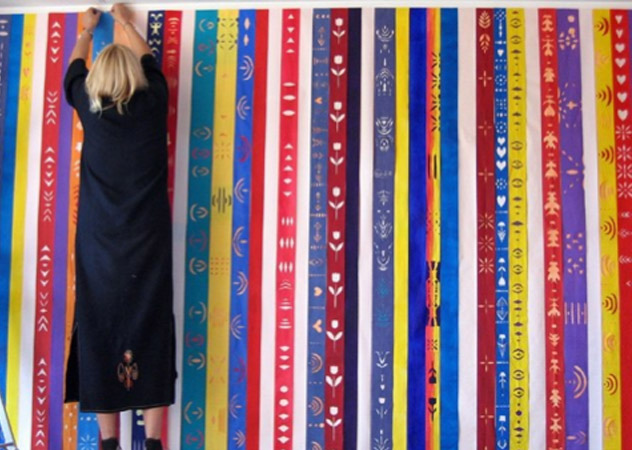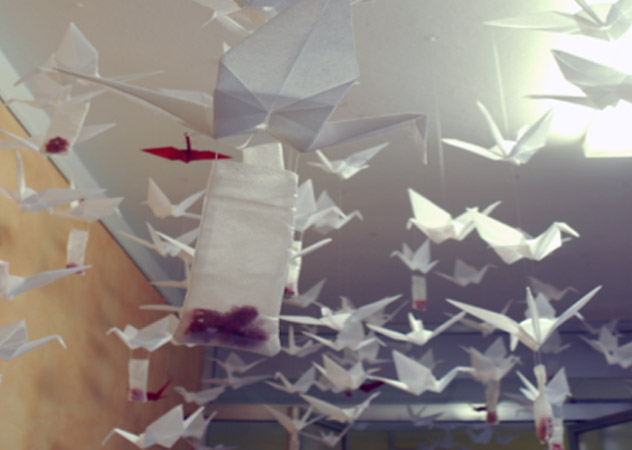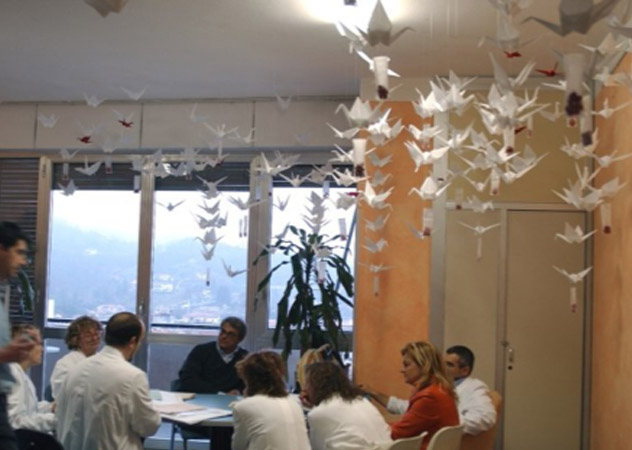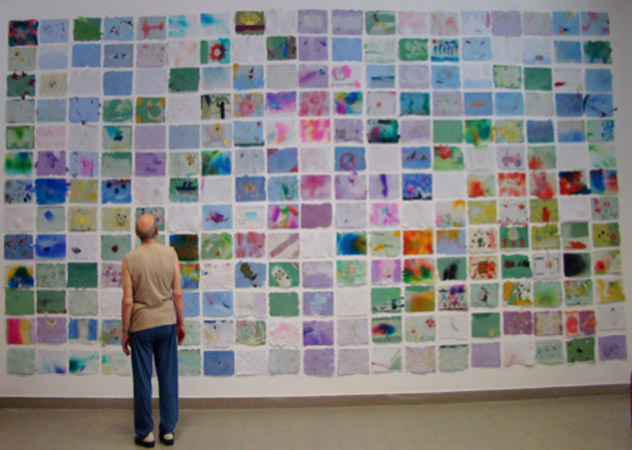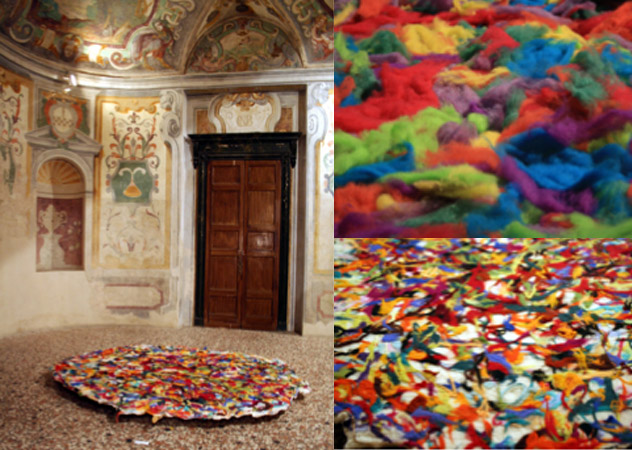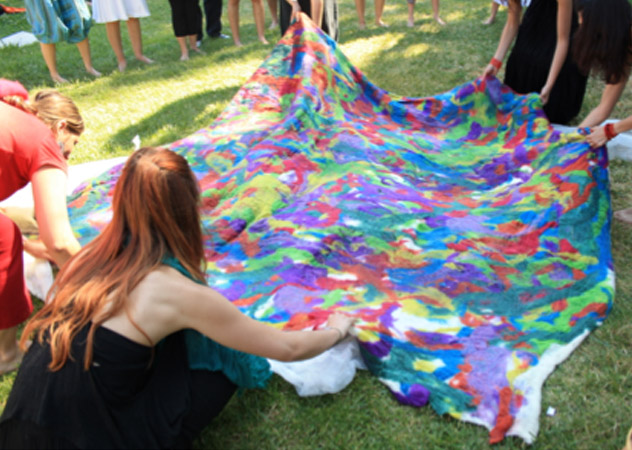 IN-DEPTH INFO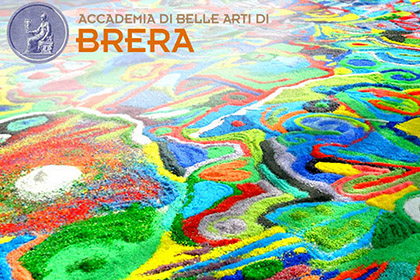 Academy of Fine Arts of Brera
Second Level Master Degree
Theory and Practice of Therapeutic Art
The therapeutic art uses different ways and methods to release the creative abilities of the person. With the guidance of an expert "Artist Therapist", everyone can freely experience the transformative and healing power of matter. The creative process is always an act of transformation and there's no need to be an artist to experience the endless therapeutic possibilities.
The synergies between body, matter, imagination and artistic process are the basis of our method, and the result is a shared work that shows the creative collective action of the group.
The work group creates an atmosphere, charged with shared energies, creating a new way to get in touch and communicate with people. People can MAKE TOGETHER, without any prejudices and competitions, so that there is no performance anxiety.
These techniques and instruments, chosen with care and following a proper methodology, facilitate the expression and the dialogue among all participants.
www.terapeuticartistica.it
Tiziana Tacconi
Director of Second Level Master Degree
Theory and Practice of Therapeutic Art
Since 1989 Tiziana Tacconi is a professor of Artistic Anatomy at the Academy of Fine Arts of Brera of Milan and Director of Second level Master Degree in Theory and Practice of Therapeutic Art.
In 1988 she began to research on theoretical and artistic aspects about senses and phenomenon of our body. In many of her seminars and conferences she concentrates on Art and Psyche.
In the academic year 2004-05 she started at Brera, together with professor Laura Tonani, a Master Degree in Theory and Practice of Therapeutic Art, in collaboration with the Postgraduate School of Psychiatry of the Università degli Studi of Pavia and the Faculty of Education at the Università degli Studi of Milan Bicocca. Since 2004 she has enlarged this research on Therapeutic Art and has organised art workshops with the students of the therapeutic art course, who have to do a traineeship in hospitals, departments, institutions such as: Department of Oncology of the hospital of Carrara, Hospital Fatebenefratelli in Milan (Mother and Child Department), Department of Oncology of the Hospital San Carlo in Milan, prison of Bollate (MI), Department of Pathology of Pregnancy at the hospital Macedonio Melloni (MI), Geriatric Clinics of Saccardo and San Giorgio, VIDAS Clinic, Cardiac Surgery at the Hospital Group of San Donato, in primary and secondary schools.
Since 1980 Professor Tacconi has developed her art research, installed her artworks, sharing performances and action in different cities and participated in private and collective exhibitions in Italy and abroad. In 1990 she signed the First Agravitational Manifesto and took part in the exhibition "Gruppo Agravitazionale".
In 2007 she founded "Con-ta-ci" and organized several exhibitions with shared works, including several large mandalas, such as in 2013 the 100 artists Mandala for Tibet – in the Tibet Pavilion, as a parallel event to the 55th Biennale of Venice.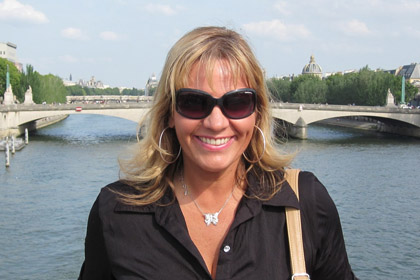 Laura Tonani
Coordinator of Second Level Master Degree
Theory and Practice of 
Therapeutic Art
Since 1985 Laura Tonani is professor at the Academy of Fine Arts of Brera.
Together with Tiziana Tacconi she conceived and started the two-year course in Theory and Practice of Therapeutic Art at Brera.
She is painter, artist therapist and twenty years ago she started to work with Mental Health Departments and with public authorities and associations that deal with the prevention and treatment of mental health problems.
She has made a number of conferences, workshops and published essays about the relationship between Art and Psyche.