The idea of the project comes from direct contact with the discomfort that lies behind the scenes of contemporary life.
The opportunity comes with a trip to Saigon (HCMC), made by Elisabetta Susani, to support and document the voluntary activities of Anna Borghi, recently graduated at Brera, working at the
school of Pho Cap
.
The first goal is to give a contribution to the canteen service, providing a hot meal for the students. The only meal of their hard day.
But avoiding starvation is not enough.
The project starts from the discussion about conditions, needs and opportunities for children and young people in a context like Vietnam, apparently very distant from Italy.
On her return, Elisabetta tells the experience to her colleague Laura Tonani and highlights her wish to allow little Vietnamese to meet students and professors of the MA Degree in
Therapeutic Art
.
HISTORY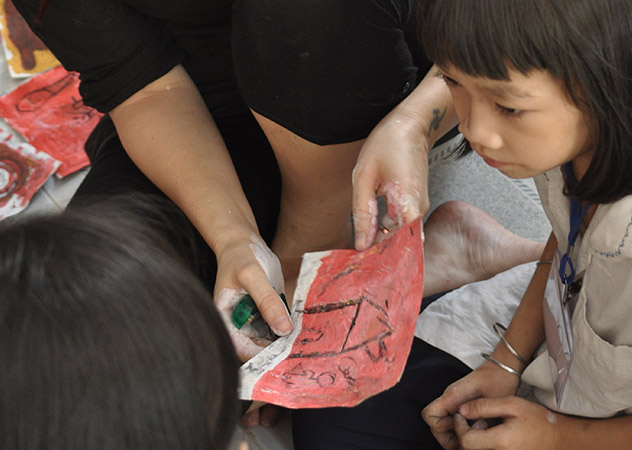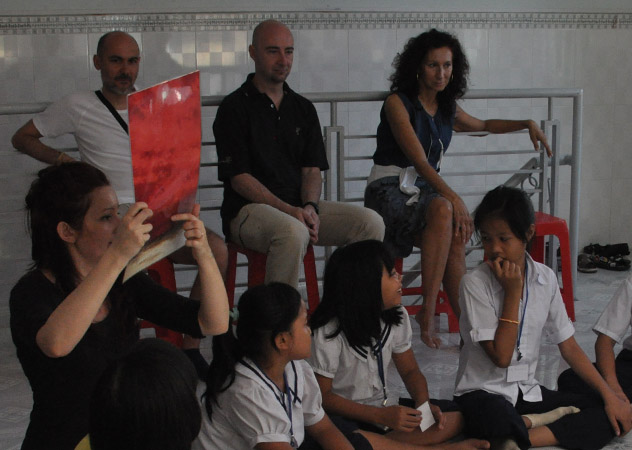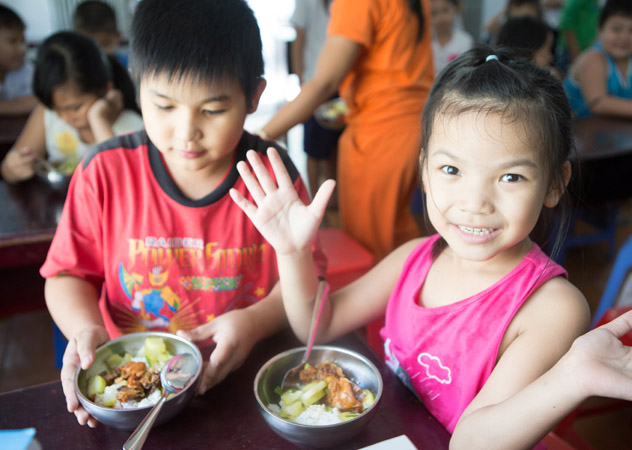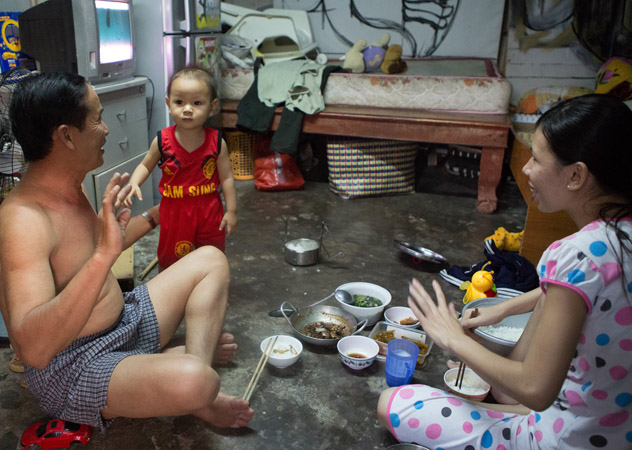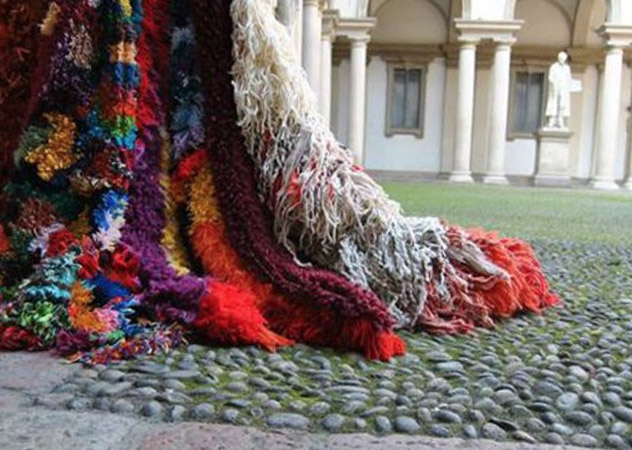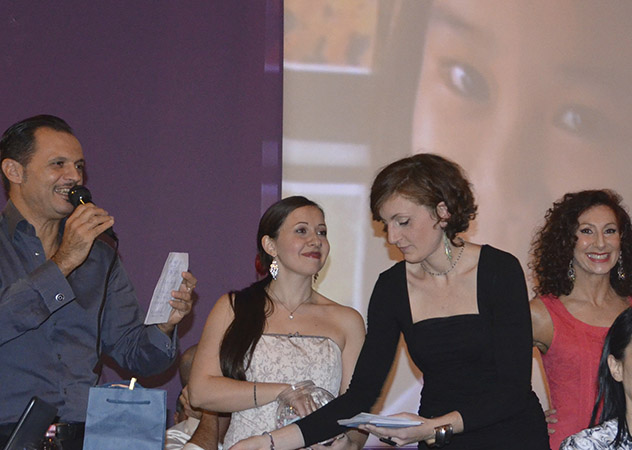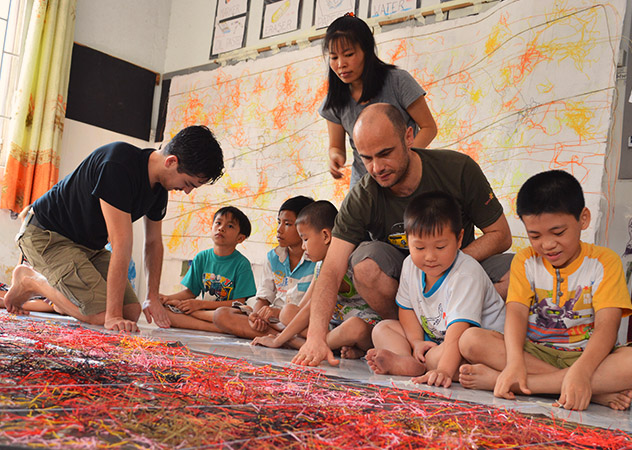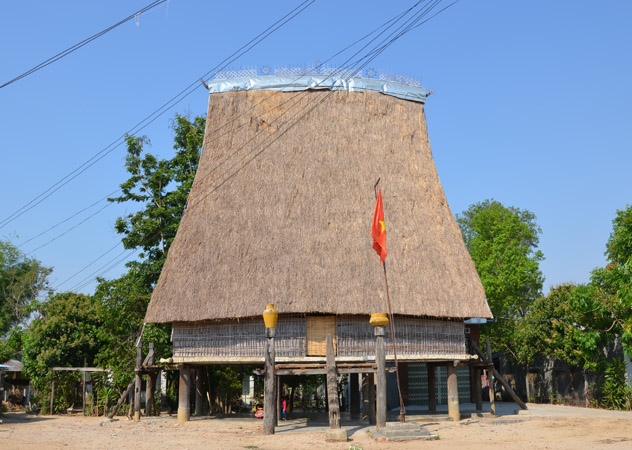 The answer is yes, without hesitation.

Enthusiasm is immediately contagious also for Tiziana Tacconi, director of the MA, and Laura Lorusso, who recently graduated in Creative Communication.

Nourish them with Art begins as a pilot project, starting a dialogue with other countries in the world, which is totally new for the Academy.
There will be a lot of work to do before it can become a concrete reality.


First of all,
crowd funding
and more traditional forms of fundraising arise, with experts and representatives of institutions, such as Pasquale Ferrara who urges us to embark on this adventure.
The
NGO ADRA Italy
and
AFN Onlus
support and take part to the project, and since 2005 Afn collects materials for the school ofPho Cap.
Many friends offer their help, such as Luca Bombassei and Laura Rodeschini, founders of Per Ricominciare, Elio Messi and Paolo Lualdi.
Riccardo Bianco Levrin, Italian resident in Hanoi, becomes our correspondent from Vietnam.
In February 2014, thanks to the collected contributions, the first field test can take off: destination,
Vietnam
.
Share the enthusiasm of the children of Pho Cap encourages us. The relationship with the school is established by the
Artistic Supports Remote
and art workshops continue.
But at the same time we open our eyes to other realities and dedicate ourselves also to deepen the
cultural dimension
of the project.