The idea is to obtain a realistic and unveiled vision of the interventions and the abuses
operated by men on the body of the earth as well as those incurred for reasons outside his control
---
VIOLATION CAUSES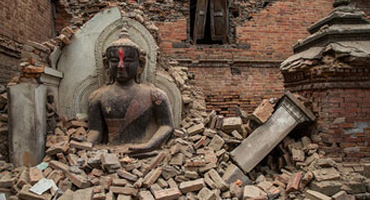 Traumas and losses from disasters of natural origin inflicted on men and territories.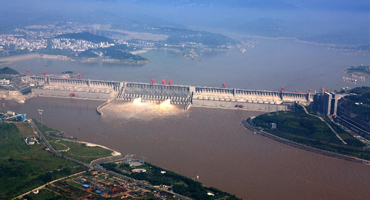 CAUSES ARTIFICIALIS COSTRUENS
Damage caused by scientific progress and by man's will to know, dominate, improve the planet and the universe.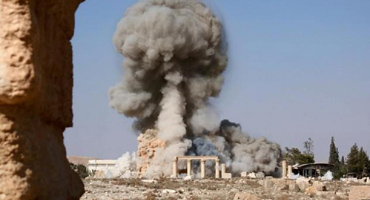 CAUSES ARTIFICIALIS DESTRUENS
Massacres, murders, injuries inflicted to natural places as most significant evidence of civilization on the planet.